Support for Families during the summer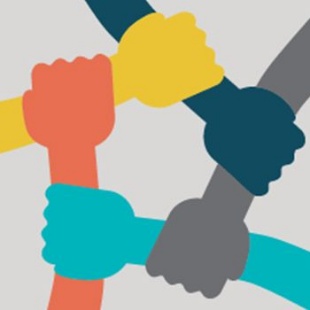 With the long break coming up and the ever-present stresses and difficulties in our lives, whether Covid induced or otherwise, we thought we would just send a reminder of the various local and national support networks that you can access should you need.
If you are struggling to provide food for your family, Cambridge Food Bank can help https://cambridgecity.foodbank.org.uk/ explains where the food banks are and how to get a voucher.

Citizens Advice also provide free support and signposting for a variety of issues including financial crises - 0808 2082138 or https://www.citizensadvice.org.uk/

If you, or anyone else you know, are struggling with Mental Health issues, then the charity Mind can provide signposting, support and advice, including an 'emergency help' service - https://www.mind.org.uk/
ws story here.