Cricket Fever!!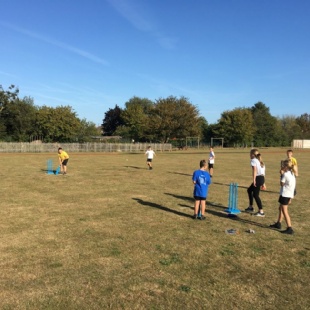 Willingham played Cottenham in a Cricket Event!
On Wednesday afternoon, 16 children from Willingham made the short trip to Cottenham to have our first sporting fixture of the year!
Both schools split into two teams and played two seperate matches of cricket. Mr Carminati was the umpire for one match and Mr Moore umpired the other. Both teams would start off with 200 runs and if a team got a wicket, they would gain an extra 5 runs to their score.
All the players met up and had a customary handshake before the play started.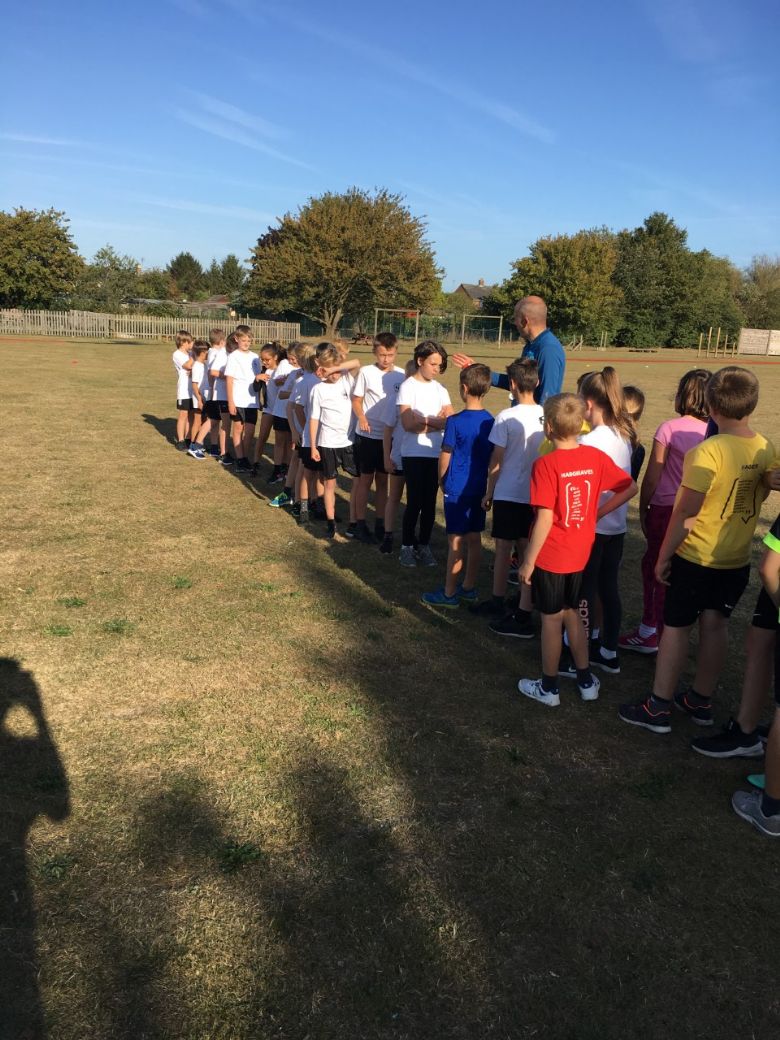 Willingham 'A' team played Cottenham 'A' which was umpired by Mr Moore...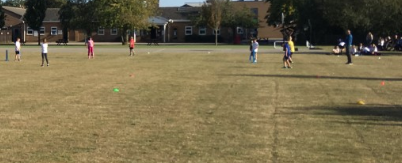 Willingham 'B' faced Cottenham 'B' which was umpired by Mr Carminati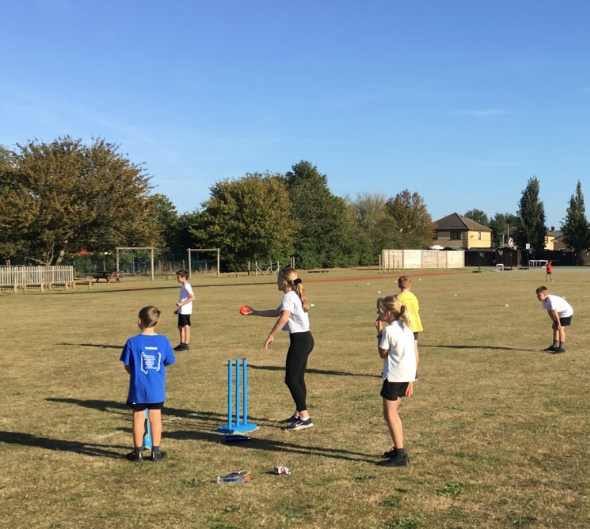 It was a stunning afternoon of cricket and a thoroughly enjoyable experience for the children in a game they wouldn't normally be able to play competitively against another school!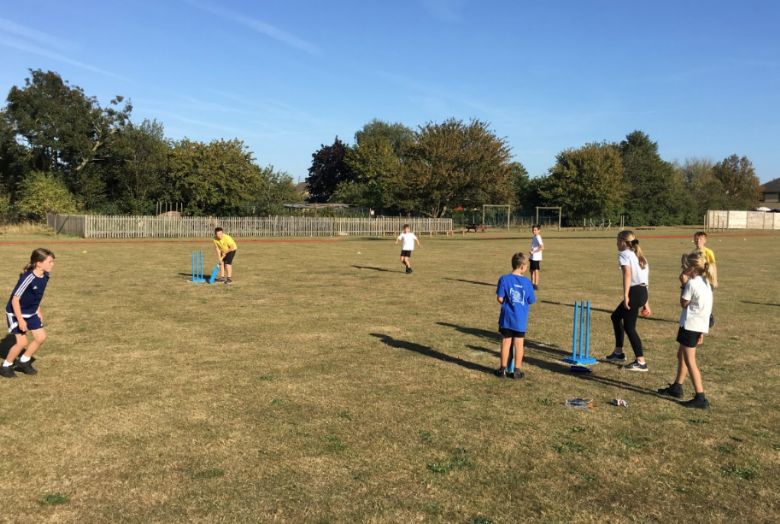 Willingham came out on top in both games sealing a 2-0 victory for the visitors.
It wasn't about the winning this afternoon though, it was about 32 children having a great opportunity to play a game of cricket in the beautiful sunshine.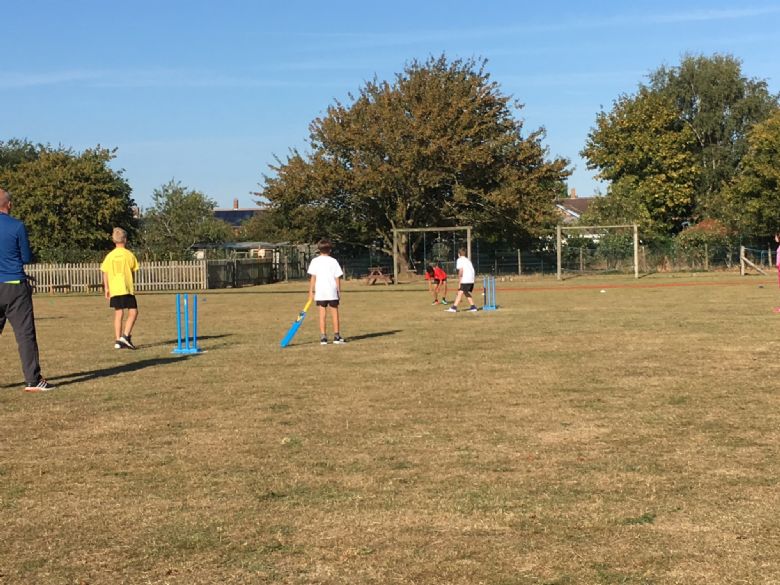 Well done to everyone who took part.