Events Postponed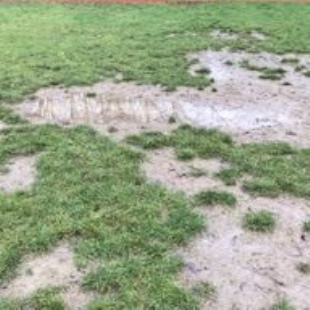 The weather has disrupted our sporting calender
Unfortunately, due to the recent heavy and persistent rain over the past couple of weeks, we have had a few of our sporting events postponed.
Cross Country at Wimpole: POSTPONED - Wimpole have postponed the event due to the course and car park area being too waterlogged to handle and deal with the amount of children and cars that would have arrived on the day. The back up date was Dec 5th, however Wimpole have already ruled that date out meaning that the event will take place at some time in the Spring Term.
Football Tournament at Stukeley Meadows: POSTPONED - The school pitch at Stukeley Meadows was built on flood plains which makes it difficult at the best of times, but due to the poor weather it has meant that the pitch is completely unplayable. The tournament is going to be rearranged for some time in January and will probably be on a 4G surface.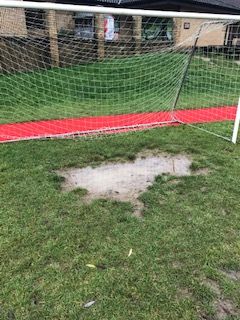 Willingham Girls Tournament: IN DOUBT - Like Stukeley, the school pitch at Willingham isn't in a fit state to hold a football tournament meaning that this event might be called off. We will make a decision early on Monday whether or not the games will go ahead.