Tennis Finals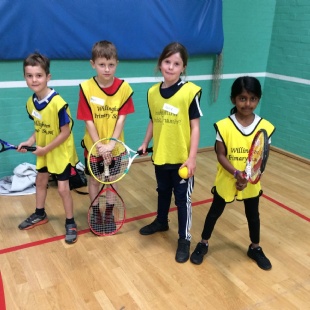 Four Willingham children competed in the final of the Mini Tennis Competition
After Willingham Primary School won the Mini Tennis Competition in May, the winning team were invited to play against the other winners in the finals!
Four Willingham children competed against children from Histon & Impington and Harston & Newton. Three of the four children from Willingham were in year 3 which is a remarkable achievement and those children will be available to try and defend their title next year as its a year 3/4 competition.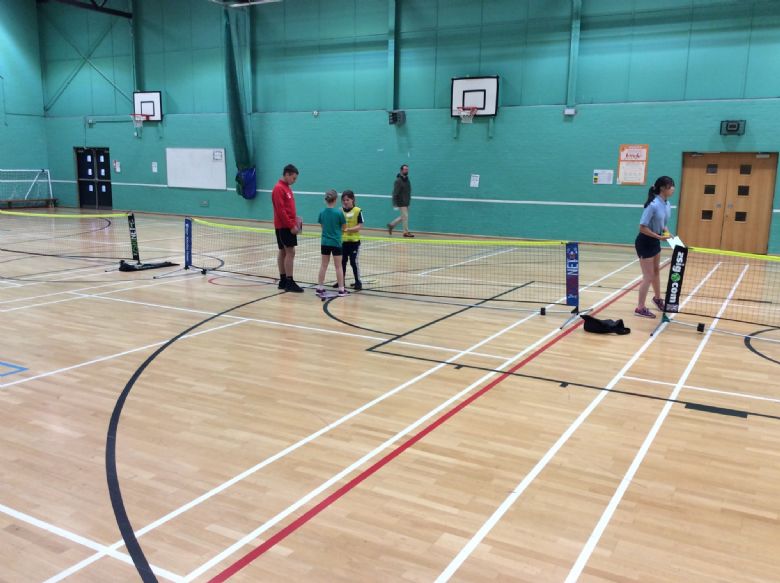 Willingham faced Histon first...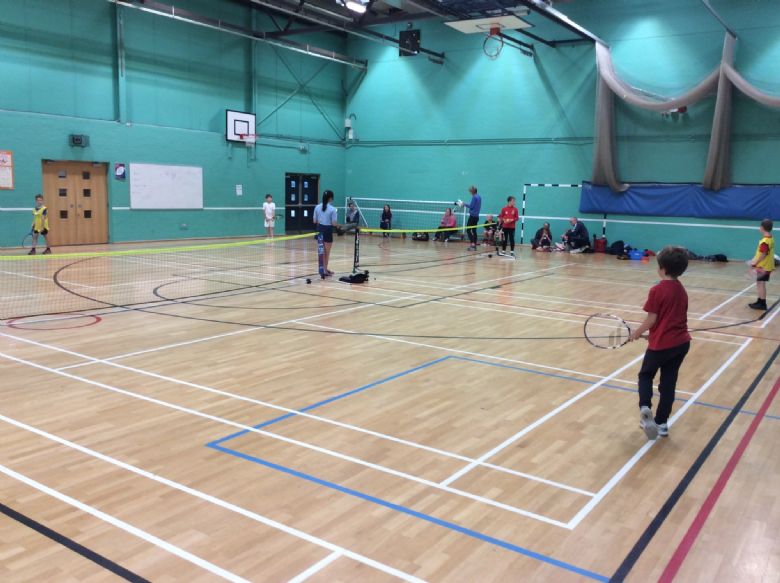 As the weather was so poor (in June..shocking, i know!!), the competition was held indoors. This made things difficult for the players as they werent used to playing with the indoor sponge balls. However, the children battled really well and tried their hardest against some very good players with Willingham winning of the games!
Willingham's next game was against Harston..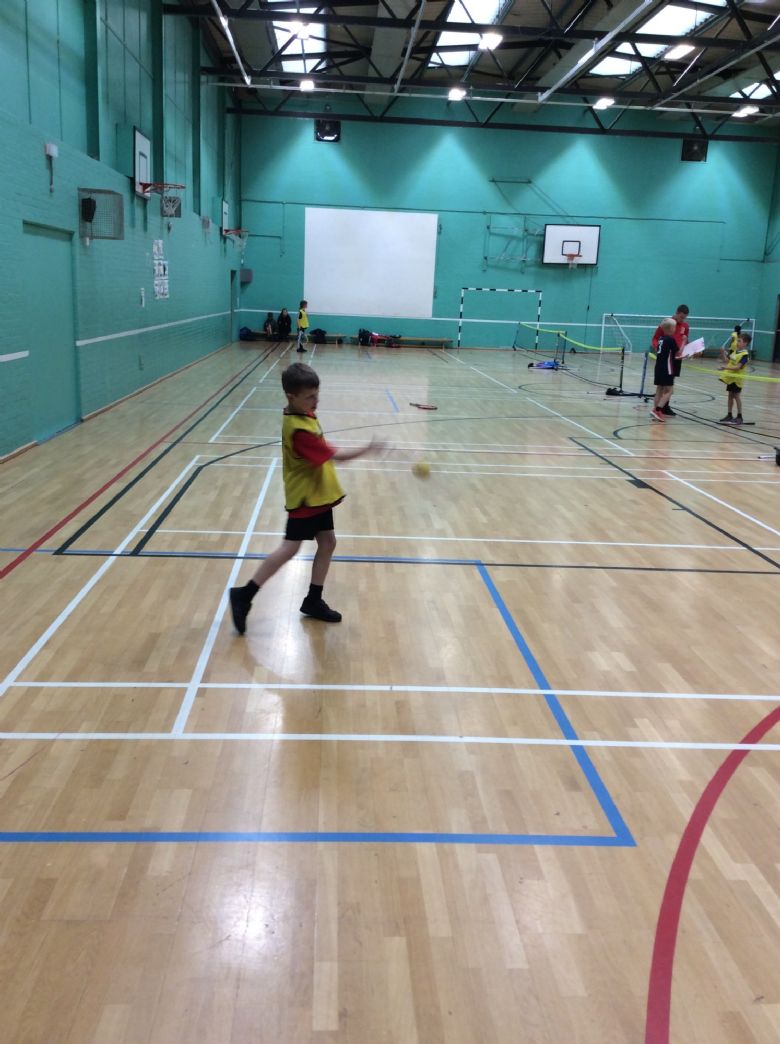 This was another tough set of games for Willingham..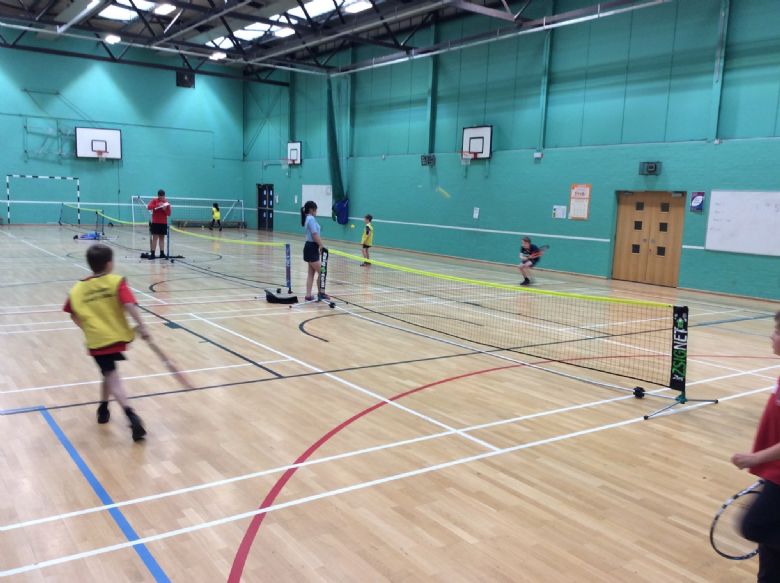 Willingham once again found it difficult in the conditions but as the games went on they got better and better. Harston & Newton were another difficult opposition but Willingham again managed to win one of the games thanks to Georgina!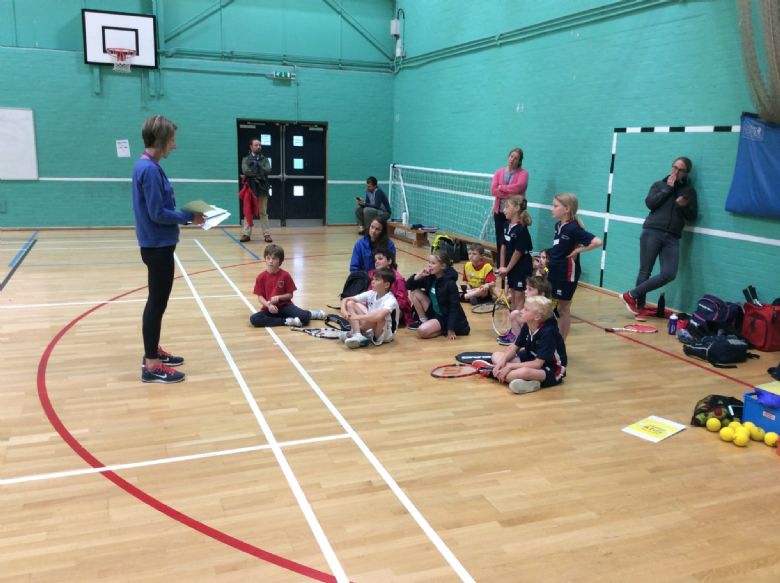 Claire read out the scores from the afternoon and Willingham Primary School finished in 3rd place. This was a fantastic effort from the children to be able to say they are the 3rd best tennis team in South Cambs.
We look forward to competing again next year and hopefully going one better and hopefully making the County Finals.
Well done to the children on their amazing efforts.