Netball Competition at Cottenham VC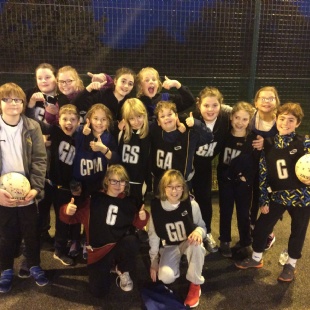 Willingham took two teams to the Netball Competition at Cottenham VC
On Thursday after school Willingham Primary took two teams to Cottenham VC to take part in a Netball Competition. Mrs Rodgers and Miss Brook have been training the children up in preparation for this event and for a lot of children this was their first taste of a competitive netball match.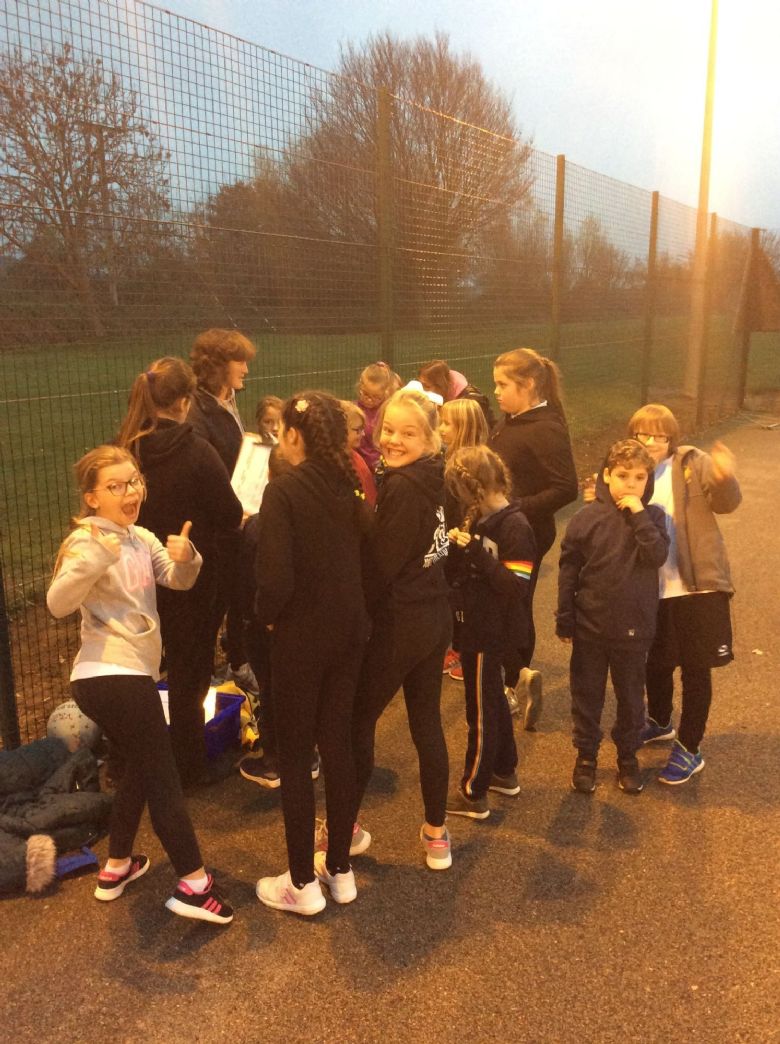 We took 15 children in total with 7 players in the 'A' team and 8 players in the 'B' team. Mrs Rodgers looked at the 'A' team on court 2 outside while Mr Carminati had the 'B' team in the sports hall (in the warm....!!!) Willingham A faced off against Cottenham A whilst Willingham B played Cottenham B. Both matches were big wins for the Cottenham teams as their experience and quality shone through. Our teams were overwhelmed by the speed of the game and struggled to keep possession. Cottenham were extremely clincal too, scoring lots of goals!! The children's heads didnt drop though and they continued to try their best until the very end.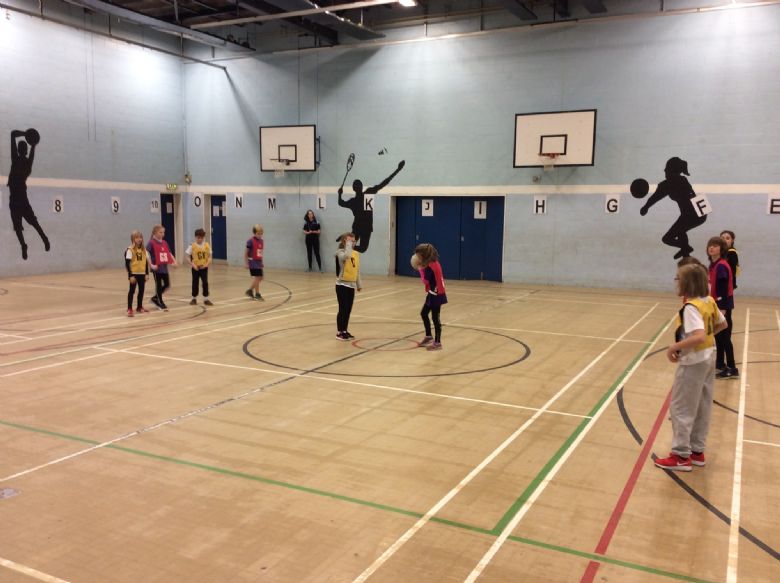 In the second set of games, both Willingham teams improved immensely!! They all learnt from the previous games and managed to defend so much better and kept the ball a lot more too. It was very impressive to see just how well the children improved after just one game and it proves that with more matches and game time, the children will continue to learn and get better. The A team lost out in a tight match 1-0 whilst the B team scored their first ever goal thanks to Oliver but unfortunately still lost 3-1.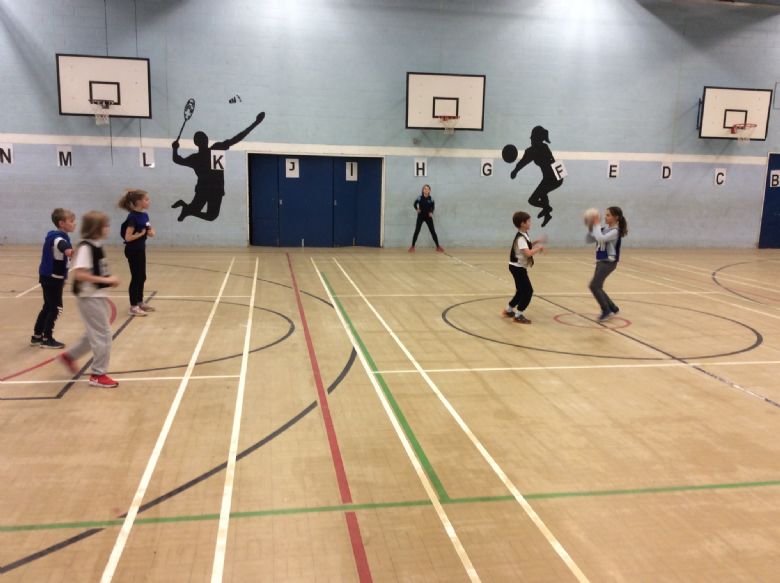 Both teams can be very proud of their efforts playing against much more organised and experienced teams. The competition was a huge learning curve and we hope the children use this as a learning experience and come back stronger in the next competiton!