Christmas comes early: Part 2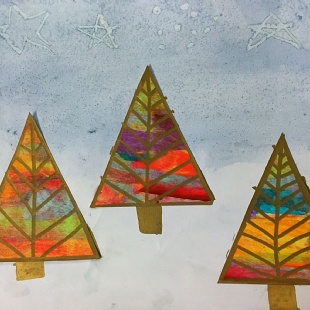 Willingham Primary took part in the Xmas4Schools card scheme this year. The children worked hard to produce some very beautiful designs and I thought that you might like to see a selection from each year group.
The Year 1s made collage penguins: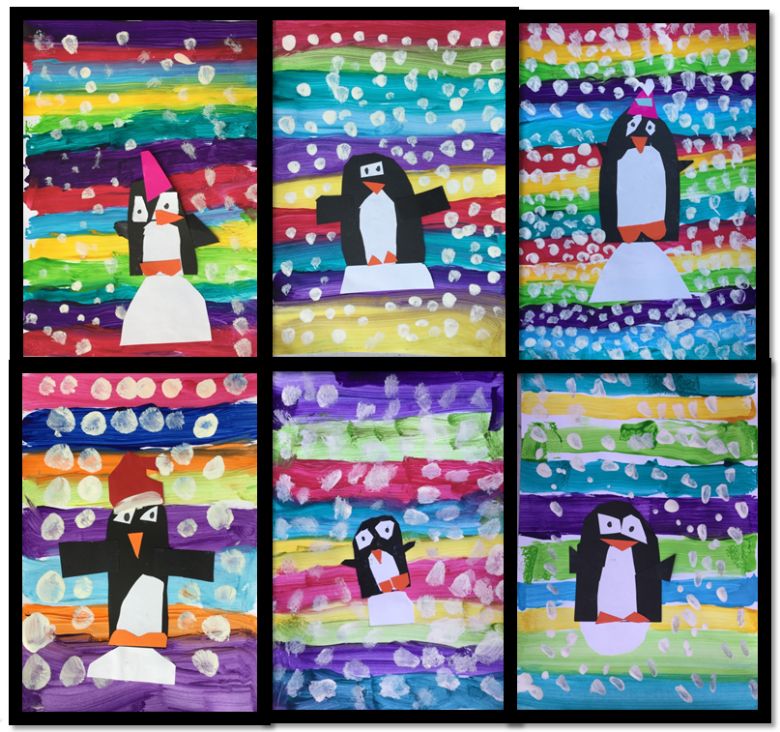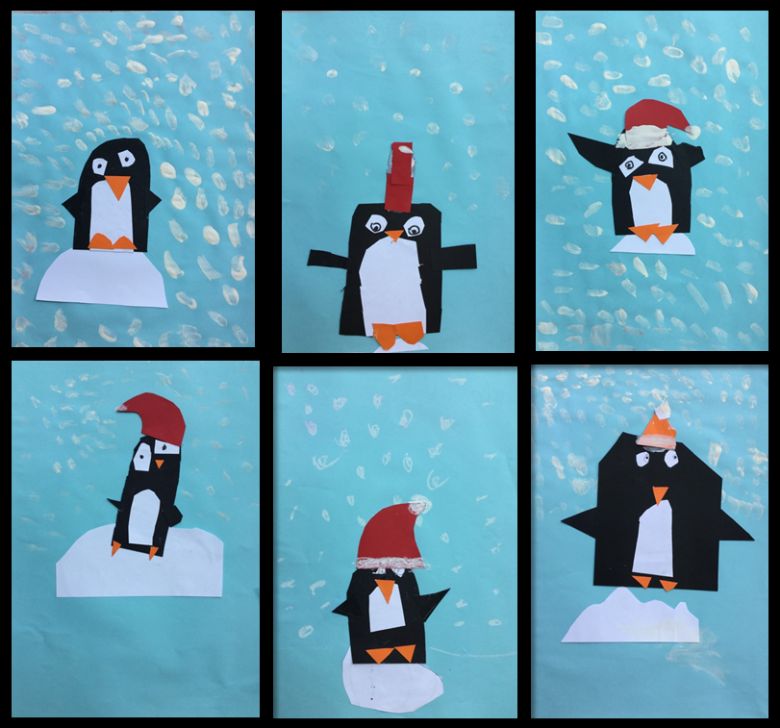 The Year 2s made some wonderful snowmen. There are further pictures of their work in a separate blog post: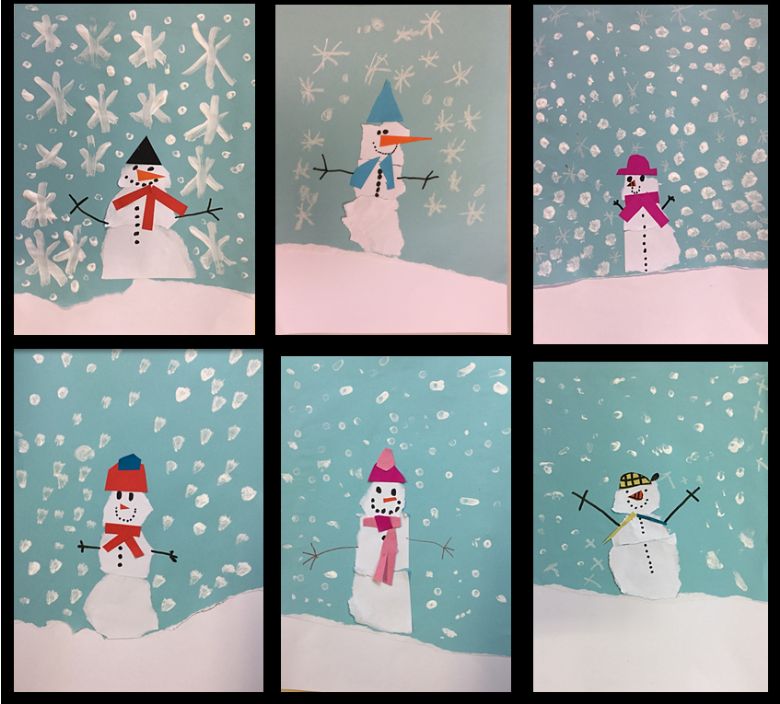 Each Year 3 class did a different project. Here are the snowy scenes created by Miss Hartman-Ayers class: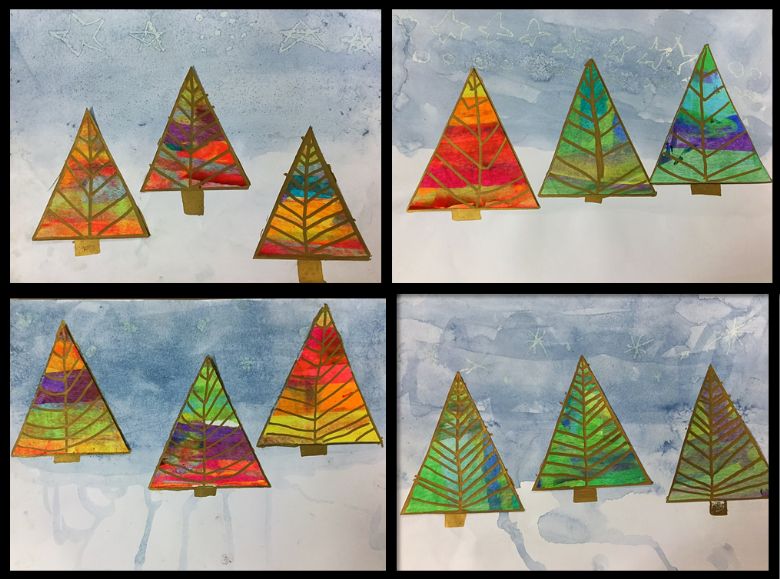 Here are Year 5's Christmas trees: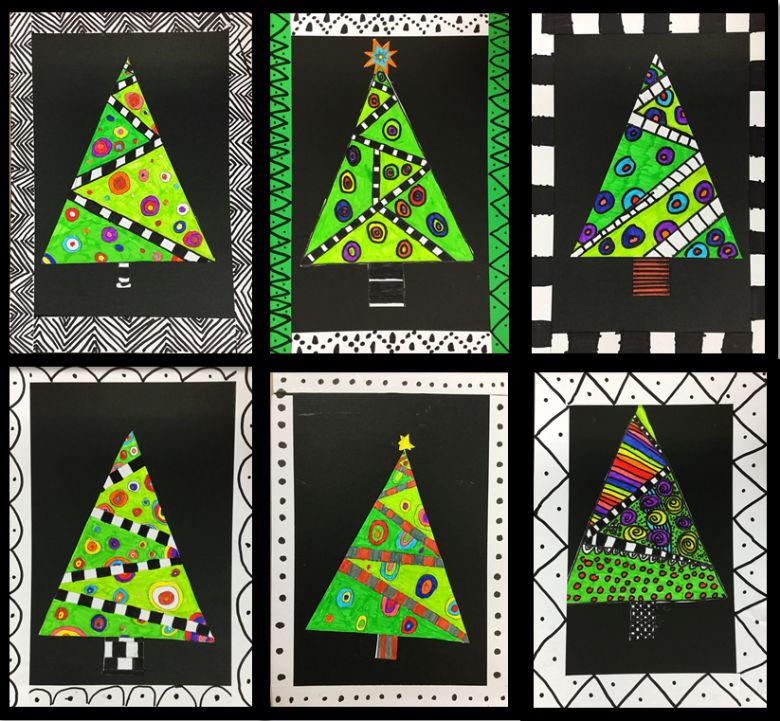 The Year 6s were given a choice of project. Many of them made these lovely Christmas baubles: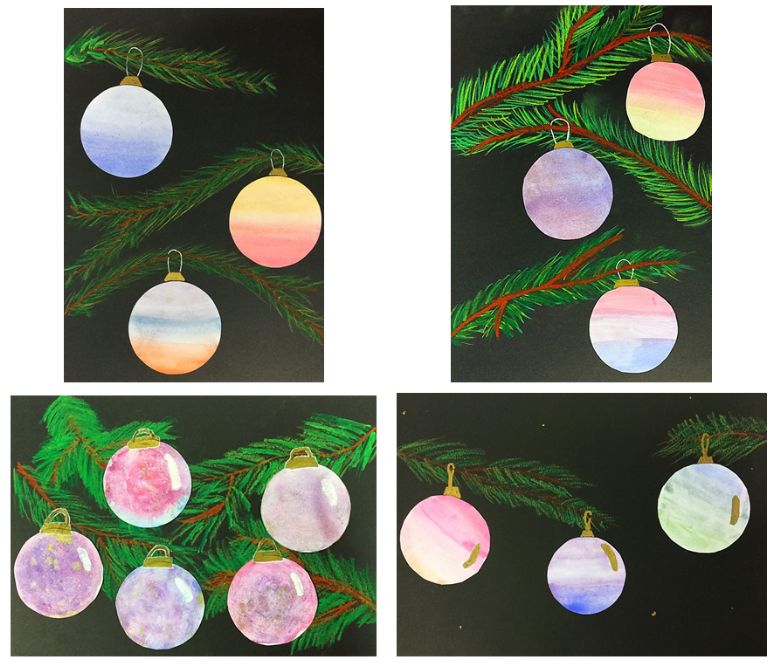 These designs are really stunning. Well done to everyone!