Royal Mail Stamp Competition 2017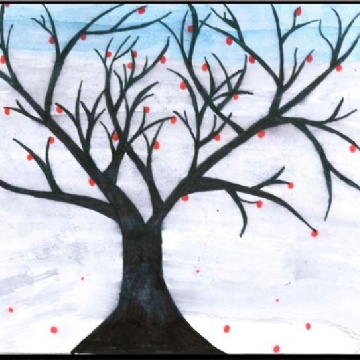 For the fourth time in Royal Mail's 500-year history, designs from primary school children will be used on UK stamps this Christmas. A competition was held earlier this year to choose two winners.
Every child from Year 1 to Year 6 was given an opportunity to design a stamp and we were able to submit an impressive 270 entries to the competition. The theme of the competition was 'What does Christmas mean to you' and it felt very strange to be creating Art on this theme in March. However, the children did a wonderful job. Here are a few of our favourites: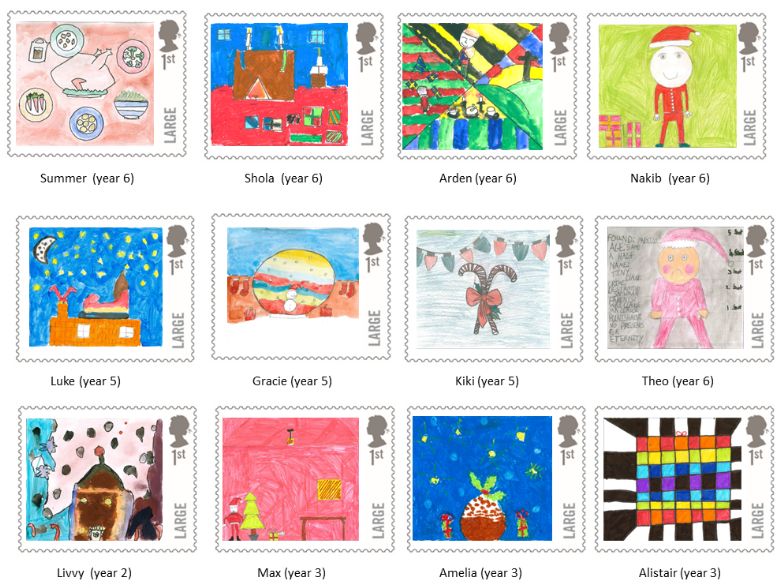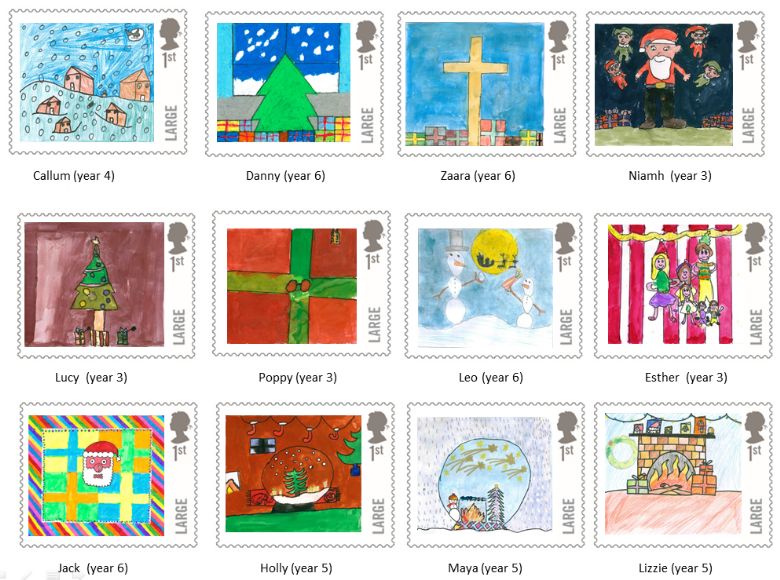 No comments have been left yet.