Year 5/6: Gillian Ayres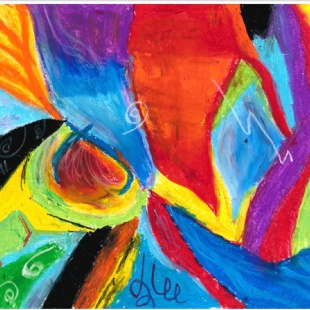 The Year 5/6s have been studying Abstract Art and in the last two weeks of term, have looked at Kandinsky's influence on other artists, the development of Abstract Expressionism in 20th Century America and at the work of British artist, Gillian Ayres (1930 - 2018).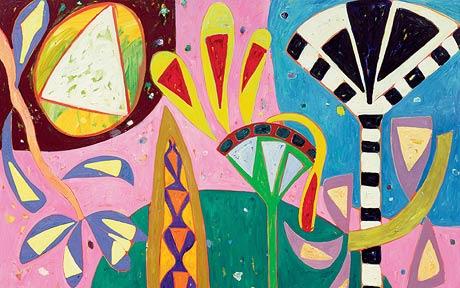 The challenge for this set of lessons was to create a piece of abstract art which represented an event or an emotion of significance to the pupils and to be able to make links between the colours, lines and shapes and the concepts with which they were associated. The children used oil pastel and began by experimenting with layering, blending and scratching in their sketchbooks.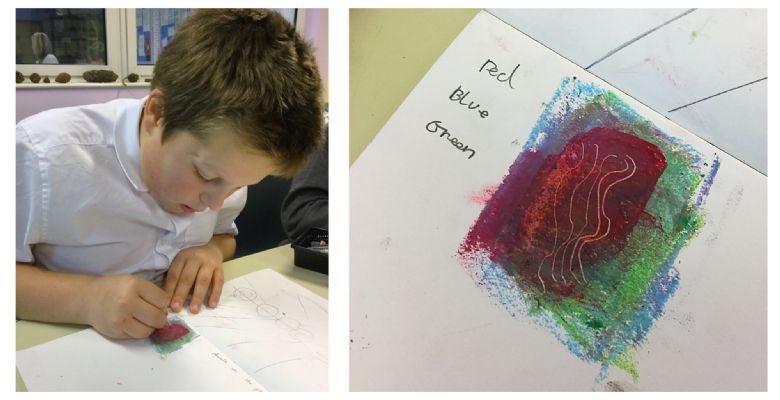 They really enjoyed trying out different effects and creating and naming new colours: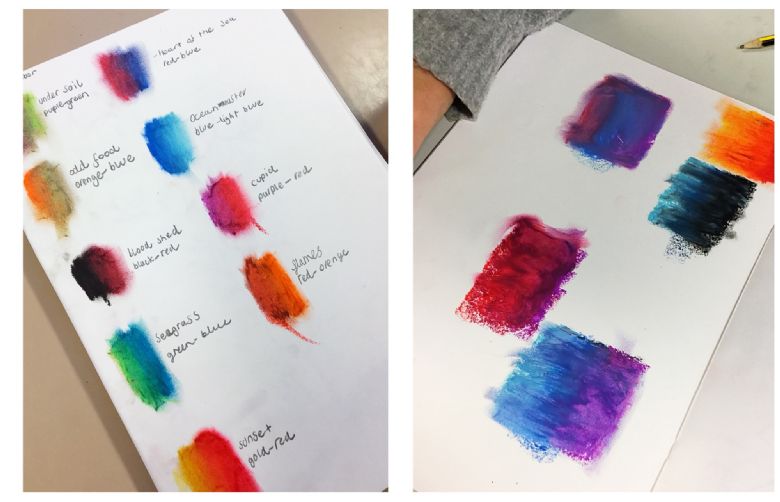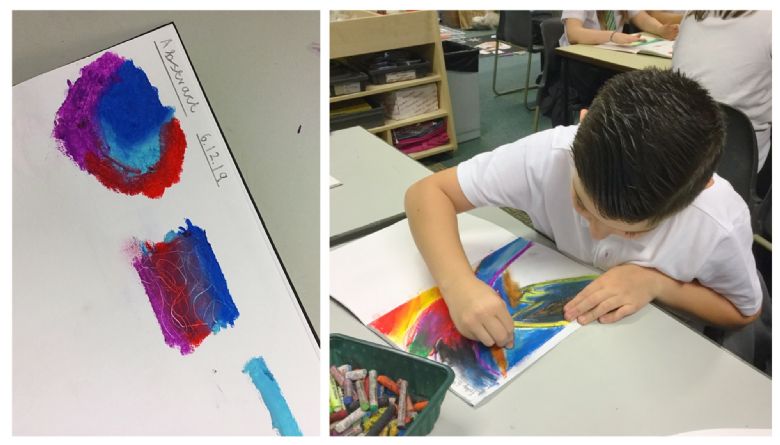 Some of the sketchbook experiments are mini works of art all on their own.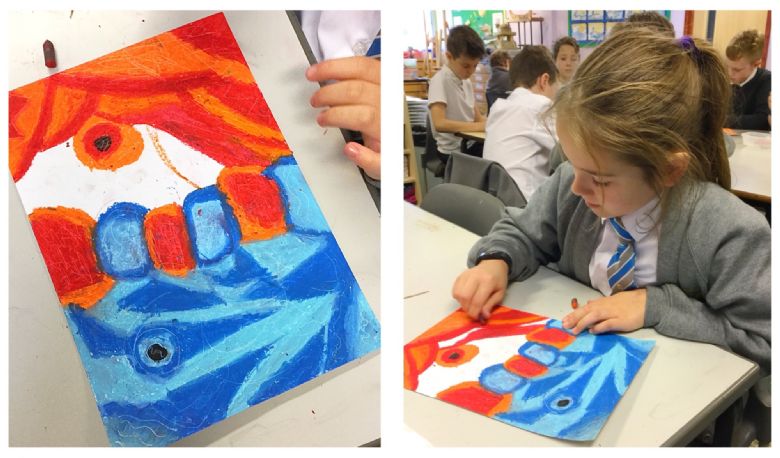 The children then planned their final piece using the ideas that they had recorded and developed.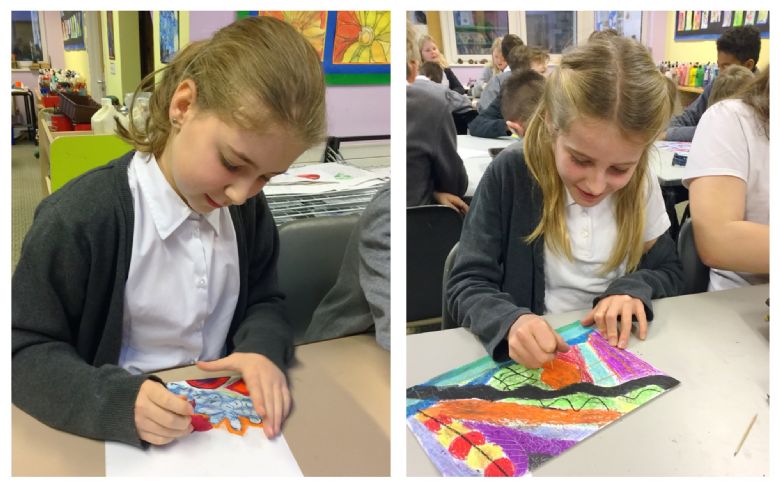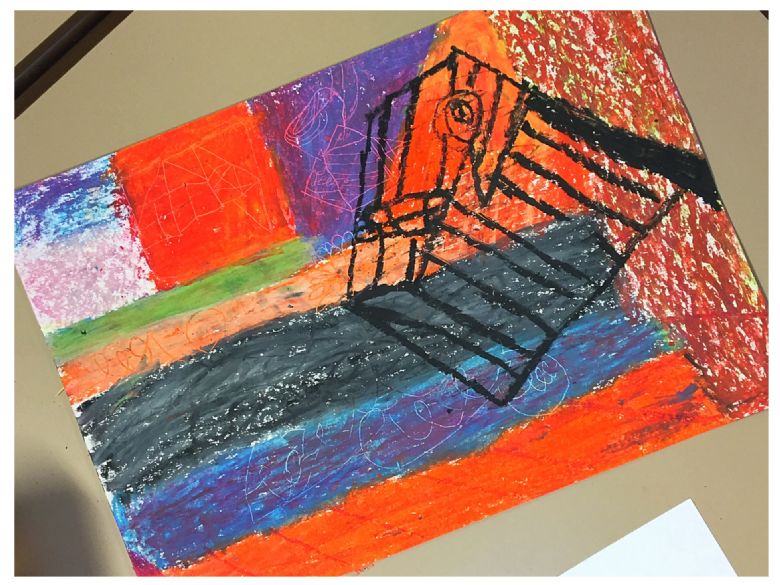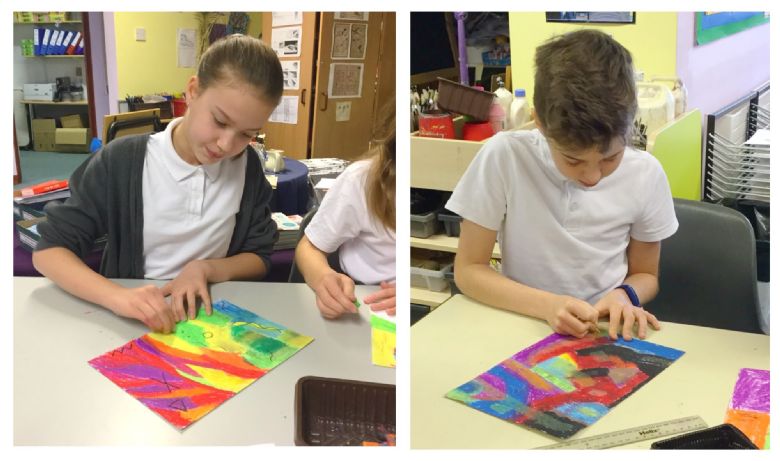 Once their art was complete, the pupils wrote a gallery note, explaining the significance of the colours and shapes that they had chosen. Here are some of the wonderful finished pictures: