Year 2: Beach Huts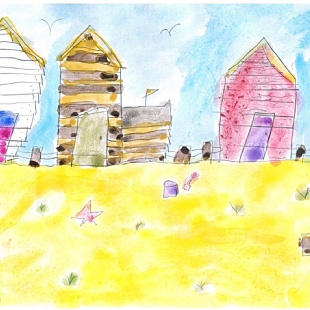 There was time for one last lesson before the summer holidays and Mrs Anderson's class painted beach huts using watercolours.
We looked at photographs of beach huts from various locations and then started our designs: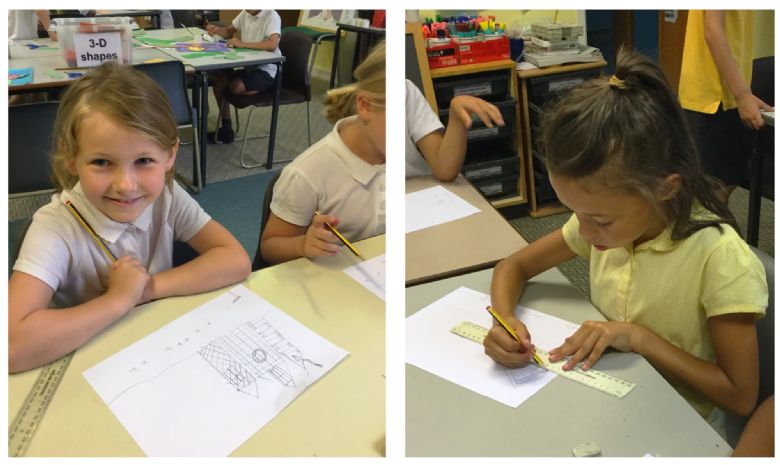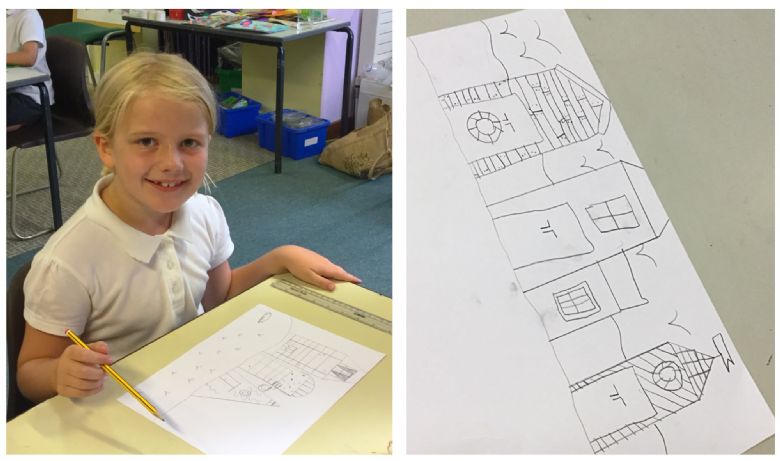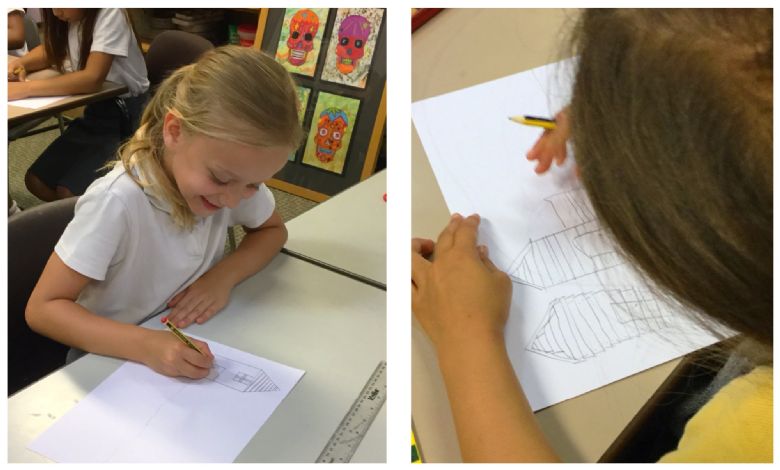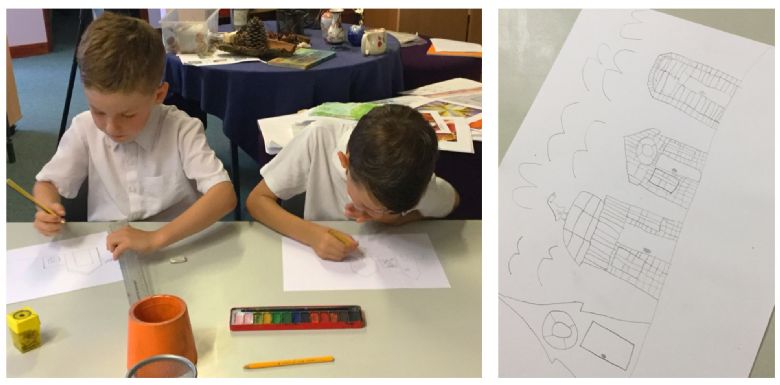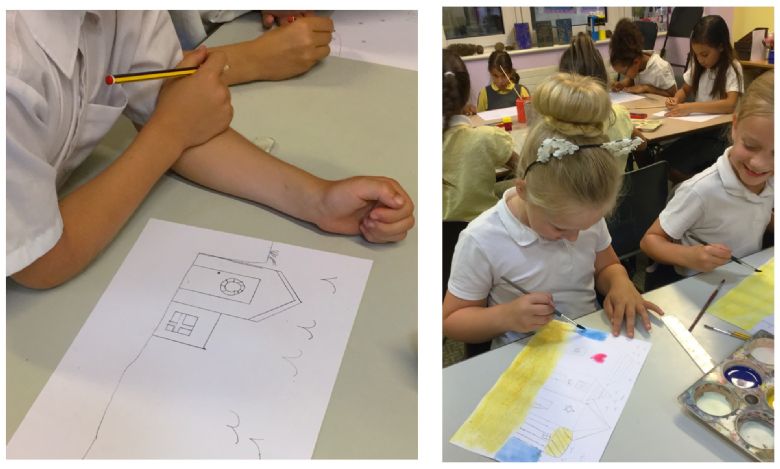 I love the quirky nature of these paintings and the many imaginative details that the children added: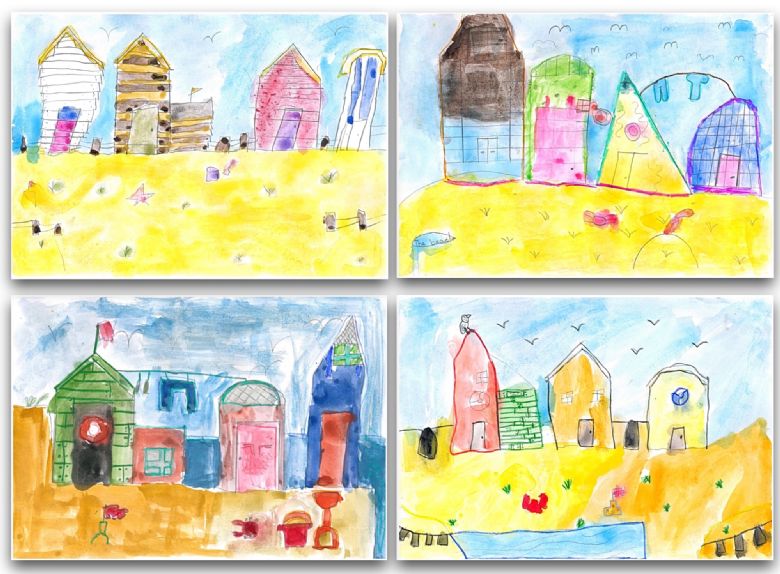 Happy Summer holidays, everyone. See you in September!