Year 1 & 2: Matisse Cut-outs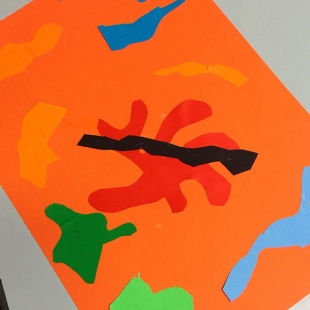 Having experimented with scrap paper last week, it is time for the Year 1s and 2s to put together their final cut-out.
We looked at photographs of Matisse in his later life for inspiration and even watched short video of him cutting and arranging paper in exactly the way that we had been doing.
The children really enjoyed experimenting with shape and colour and spent some time deciding on their final composition: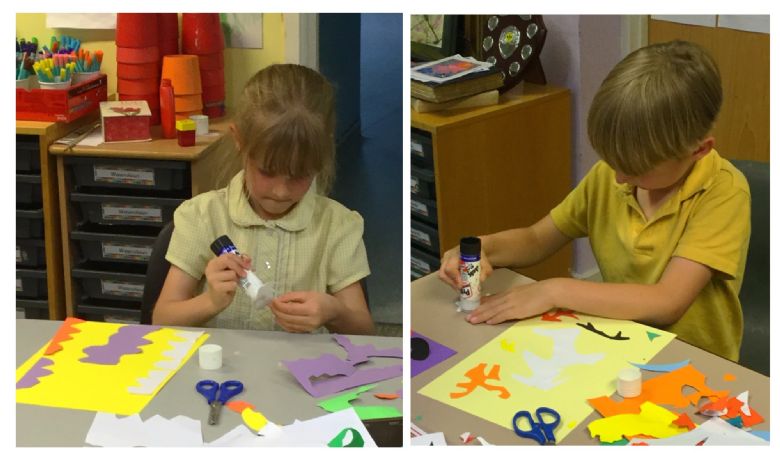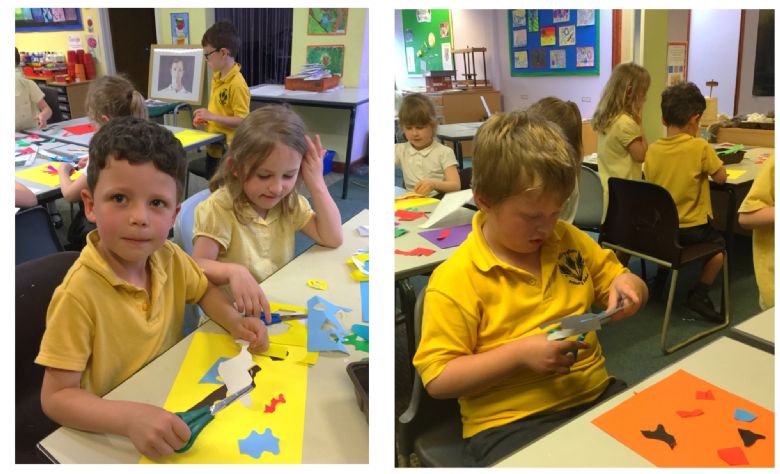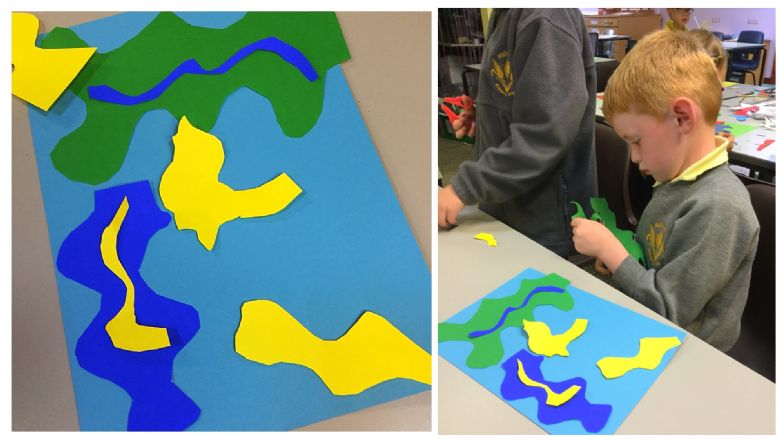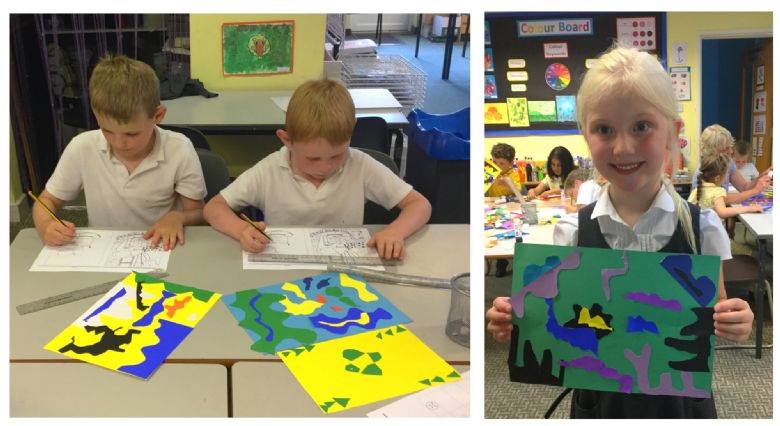 The children showed impressive concentration and cutting skills: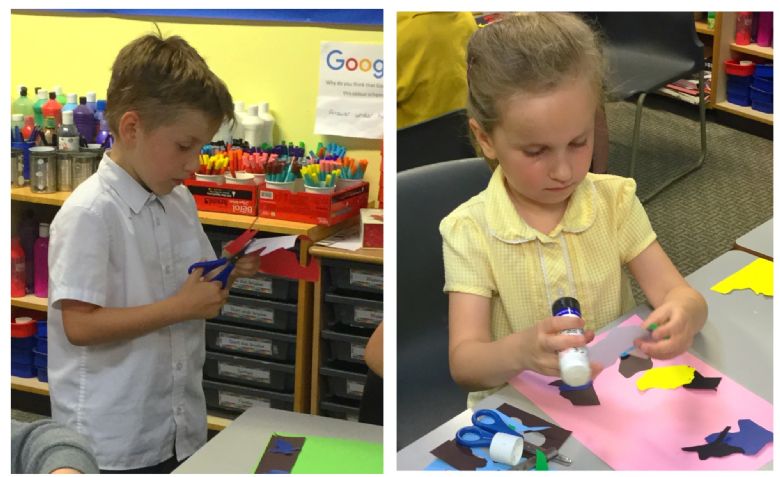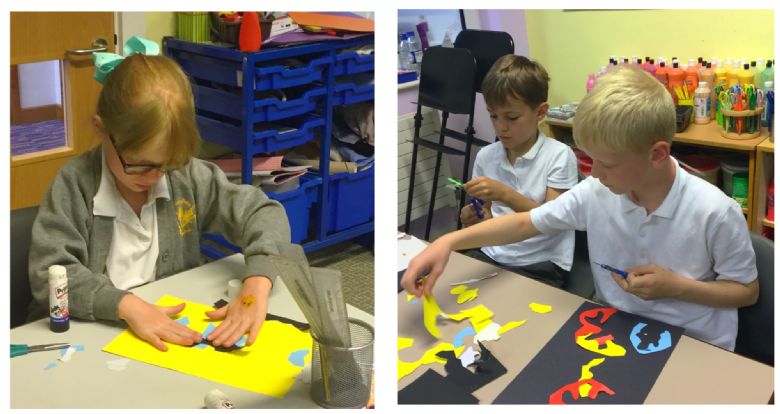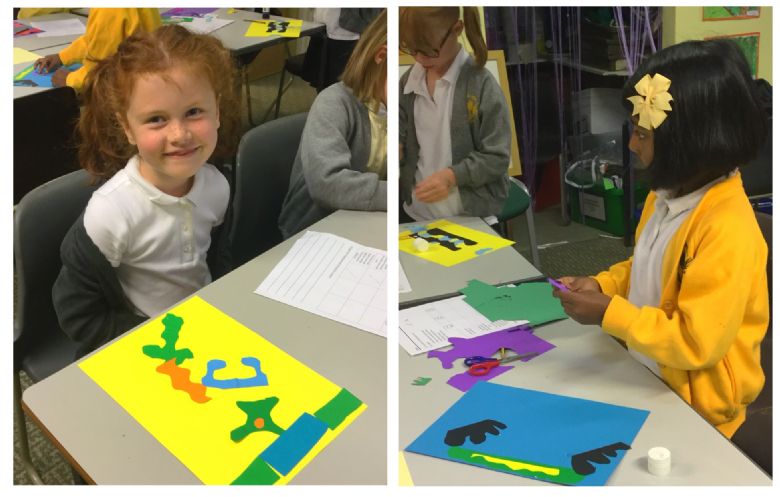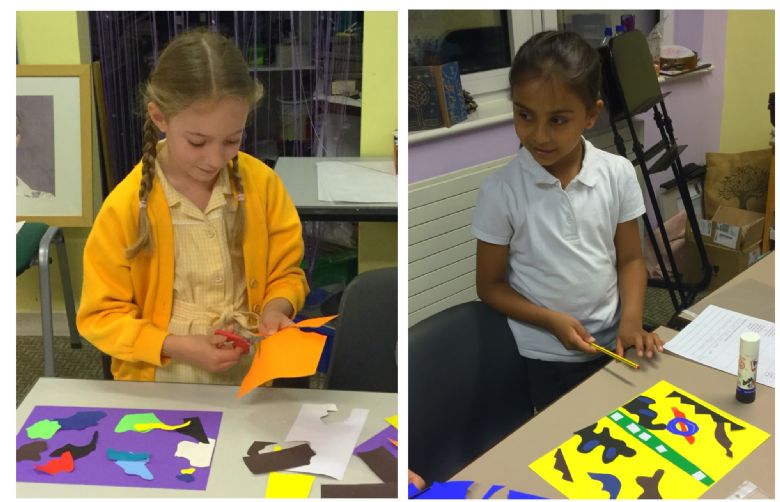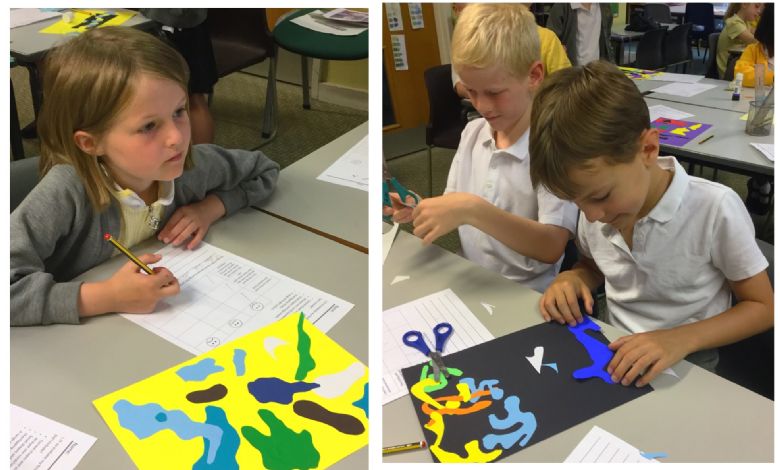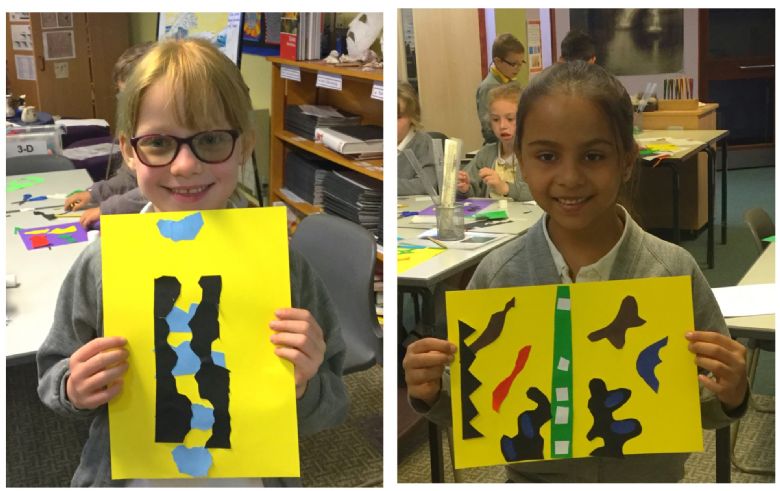 No comments have been left yet.