Underwater scene: KS1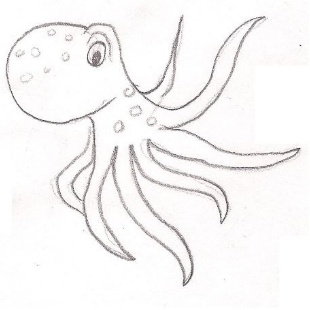 For the next week or two, your English lessons will be based on the story of Tiddler, by Julia Donaldson, illustrated by one of our favourite artists, Axel Scheffler. He was born in Hamburg, in Germany and knew from an early age that he wanted to be an artist. He went to art college in the U.K. and is most famous for working with Julia Donaldson. You can read about how he became an illustrator here.
Axel Scheffler has recently illustrated a book for children about Coronavirus and he and Julia Donaldson have published some pictures showing how their most famous characters might keep safe during this difficult time:
You can see more of the pictures here.
As you will be reading Tiddler this week, or even better, listening to Miss Price read it, I thought that you might like to draw an underwater sea picture. Maybe you could watch or read the story once more, but this time, look carefully at the illustrations. Which illustration do you like best? Which plants and sea creatures might you want to include in your picture? Look out for the Dragonfish, the Rabbitfish, Leopardfish and all Tiddler's friends from school. Did you spot the 'Gruffalo-fish'?
The oceans are full of the most astonishing creatures, not only in colour but also in pattern and shape so even if you only have a pencil, you can create a wonderful underwater scene.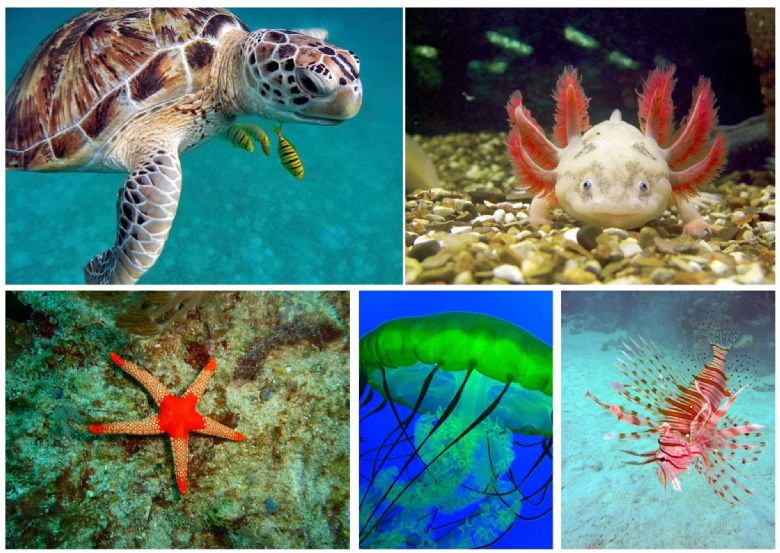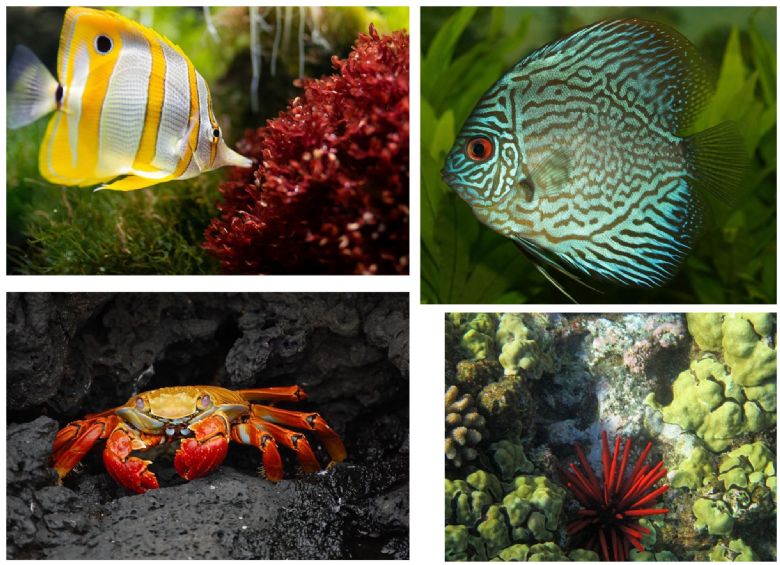 You will need a pencil and paper for this project. Your paper can be either portrait or landscape: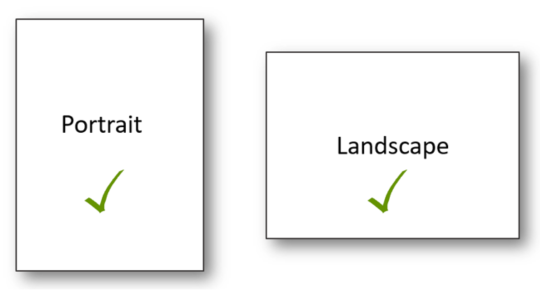 Because the creatures swim at different levels, it is easy to fill your picture from top to bottom. Maybe you could draw some of the scary fish that Tiddler met during his real adventure at the bottom of the page, some of Tiddler's classmates in the middle of the page and a boat right at the top. Remember to include some of the beautiful plants and corals that can be found in the sea. If you get stuck for ideas, have another look at the story. There are wonderful details in every illustration. Here is mine so far: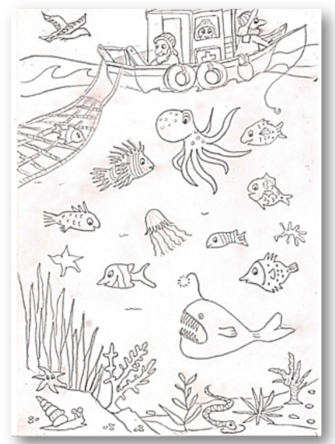 The good thing about this type of drawing is that you can keep adding creatures that you spot in the story or ideas from your own imagination. I hope that you enjoy creating an underwater scene. Let me know how you get on!